OUR STORY
    This Is Pictoframe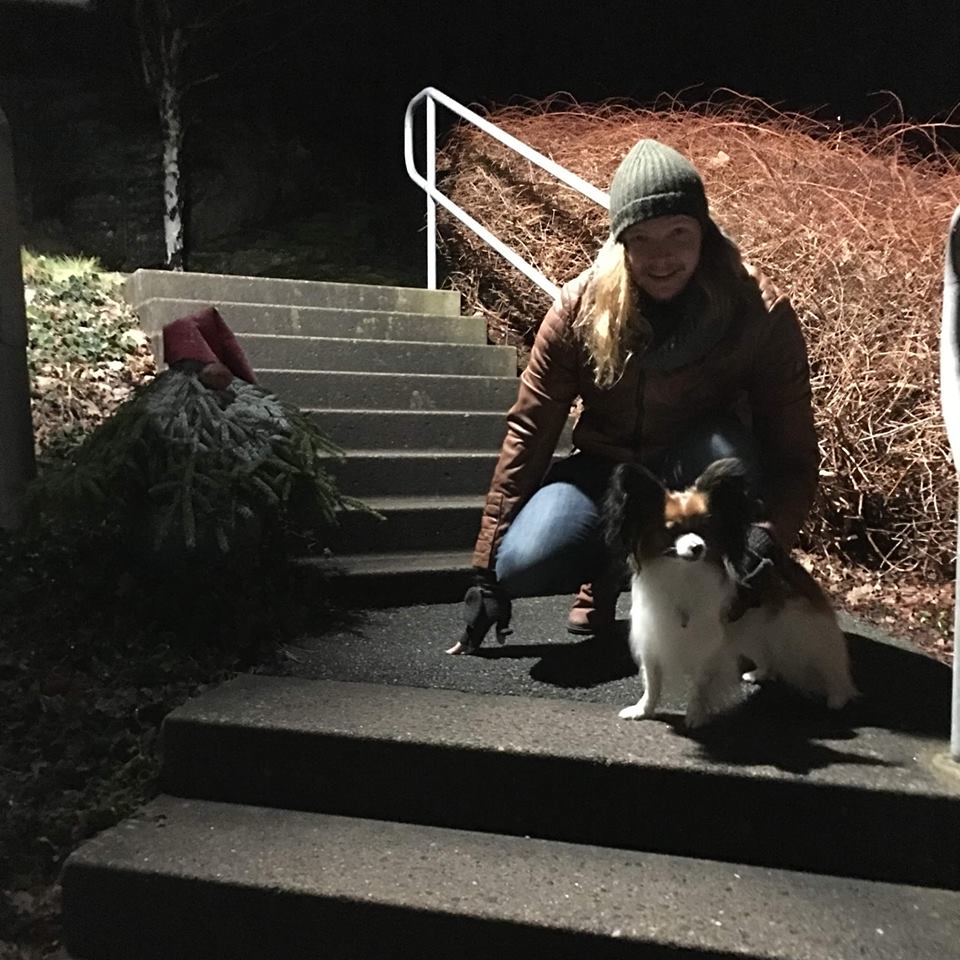 The
Techie
Christian
A full stack web developer with a passion for music and graphical art...
"When the tech geek talk, I pay close attention..."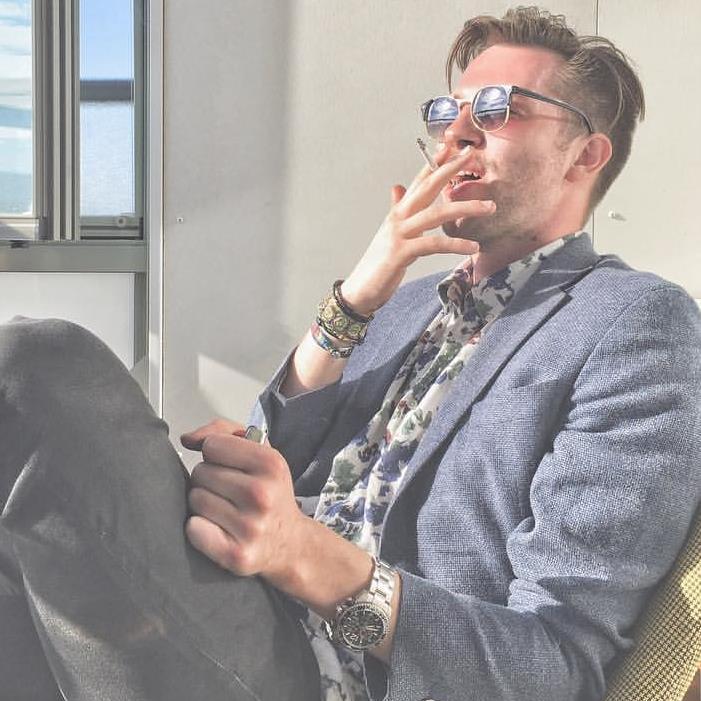 The
Artist
Jakob
An entreupeneur and printer with an impeccable sense for quality...
"How about we take the printing online and make the client the creator and artist?..."
The
Brain
Stefan
A businessman and innovateur with years of experience in the graphical industry...
"We may not be the biggest player, but we'll gladly take the fight..."
The

WE

,

The

KNOW

,

The

PRINTS
"Impeccable quality from our
inhouse producing

Gothenburg print shop"
The core of pictoframe is The WE, a techie, an artist and a business man. Our story begins in a Swedish printshop in the heart of Gothenburg, where at this point a two-man team consisting of a father and a son, Stefan and Jakob Salomonsson, worked seamlessly to build a name for themselves in the graphical industry.
Through seamless work and an impeccable sense for quality and service they built many fruitful relationships and business was blooming. But as time went by and as the digitalization of the world started to make its mark, things in the industry started to change and it was time to adapt.
Suddenly an idea emerged…
"How about we take the printing online and make the client the creator and artist? Let's give people the opportunity to design and print whatever they want online!"
AND THEN…
Enter Christian, a web developer and tech lover, whom also shared the duos love for the printed arts.
The idea grew and morphed, and through The KNOW of these three different able minds, a techie, an artist, and a branch genius, the site pictoframe started to take form.
The PRINTS was always in focus, and no matter how much tech savvy coolness that was put in to the site and its app, the prints was always of the highest importance to make sure that the impeccable quality of the prints and assurance of incredible service always was kept at the standard that built the father and son duos reputation and relationships in the industry.
After almost a year of hard work, the site is ready for the public, and so far the reception has been nothing but positive. New relationships are starting to take form and we couldn't be happier or more excited about where this new path might take us, and we can't wait to start sharing our journey with you.
So, what are you waiting for? Unleash your inner artist, make your memories eternal and join the pictoframe family!
/Pictoframe 2019