VÅR STORY
    Detta Är Pictoframe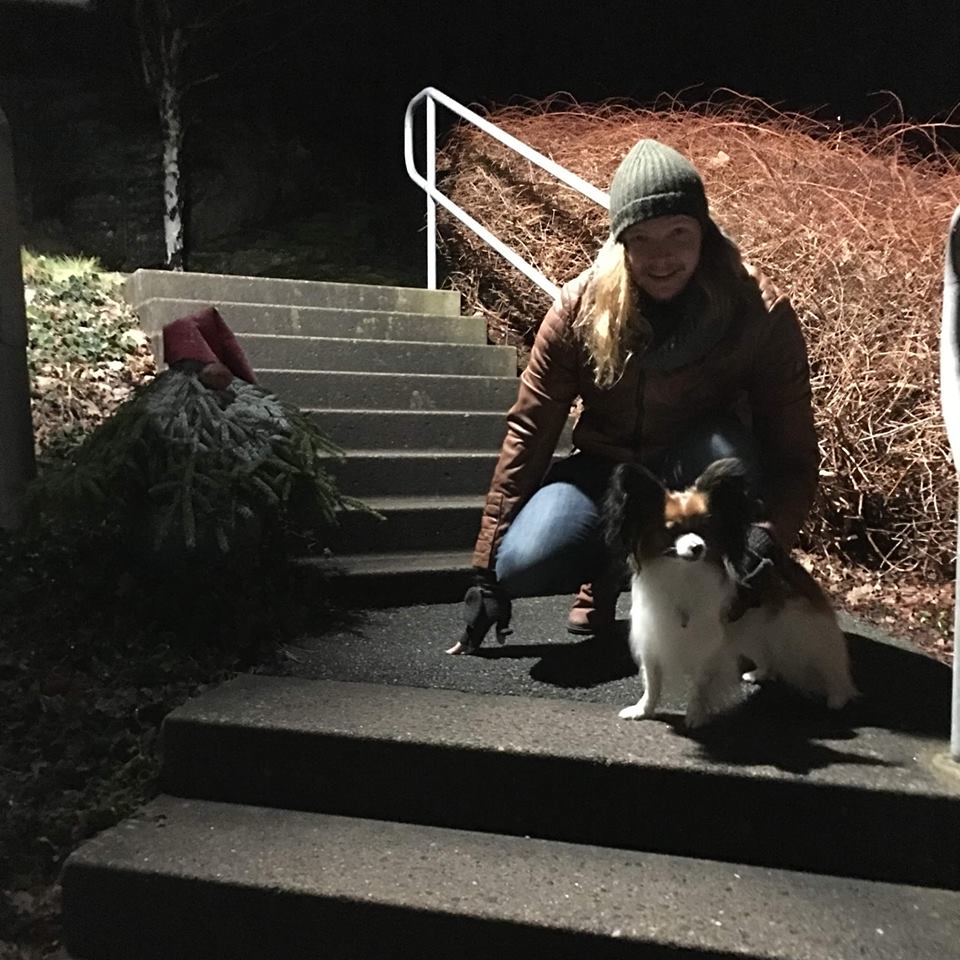 The
Techie
Christian
En full stack-utvecklare med passion för musik och grafisk konst
"When the tech geek talk, I pay close attention..."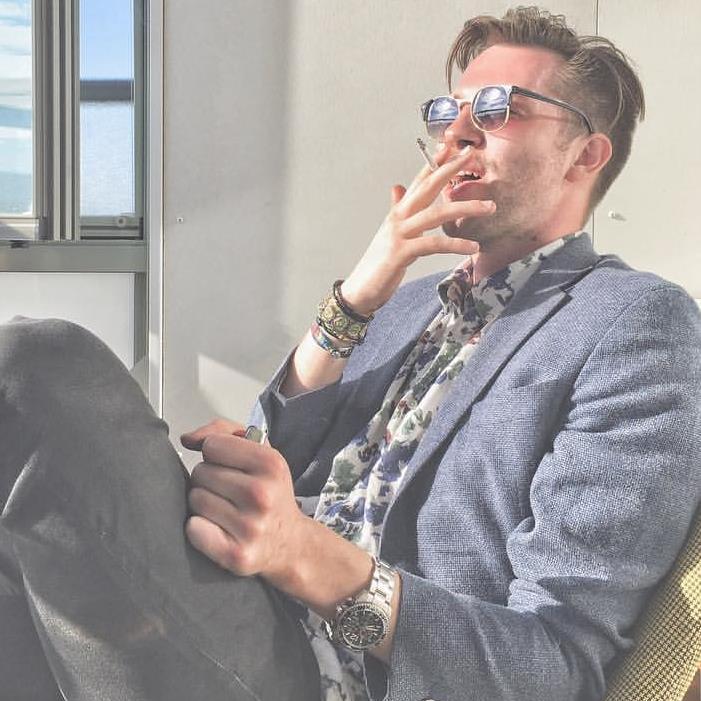 The
Artist
Jakob
En entreprenör med oklanderlig känsla för kvalitet
"How about we take the printing online and make the client the creator and artist?..."
The
Brain
Stefan
En affärsman och innovatör med mångårig erfarenhet av grafiska industrin
"We may not be the biggest player, but we'll gladly take the fight..."
The

WE

,

The

KNOW

,

The

PRINTS
"Oklanderlig kvalitet från vårt
egna

tryckeri i Göteborg"
Kärnan av Pictoframe är VI:et. En techie, en konstnär och en affärsman.
Vår story börjar på ett svenskt tryckeri i hjärtat av Göteborg, där ett tvåmanna-team bestående av far och son – Stefan och Jakob Salomonsson – arbetade tillsammans för att bygga ett namn i den grafiska industrin.
Genom hårt arbete och en otroligt känsla för kvalitet och service byggde de många lönsamma relationer och affärerna blomstrade. Men under tidens gång och medan världen blev allt mer digitaliserad började branschen ändras och det var dags att anpassa sig.
En idé dök då upp.
"Vad sägs om att vi tar tryckeriet online och gör kunden till konstnären? Vi ger människor möjligheten att designa och trycka precis vad de vill online!"
OCH SEN…
In kommer Christian. En webbutvecklare och tech-älskare, som också delade de tvås kärlek till tryckt konst.
En idé växte och förvandlades och genom KUNSKAPEN av de tre olika hjärnorna, en techie, en konstnär och en entreprenör växte pictoframe fram.
TRYCKET var alltid i fokus och oavsett hur mycket teknik som lades ner på siten och appen, var trycket alltid varit av högsta betydelse för att säkerställa oklanderlig kvalitet. En otrolig service har också alltid varit standarden som byggde far och sonens rykte och relationer i branschen.
Efter nästan ett år av hårt arbete är siten redo för allmänheten och än så länge har mottagandet varit inget annat än positivt. Nya relationer tar form och vi kunde inte vara gladare och mer exalterade över var den här nya vägen kan ta oss. Vi ser fram emot att dela vår resa med dig.
Så, vad väntar du på? Släpp lös din inre konstnär, föreviga dina minnen och gå med i pictoframe-familjen!