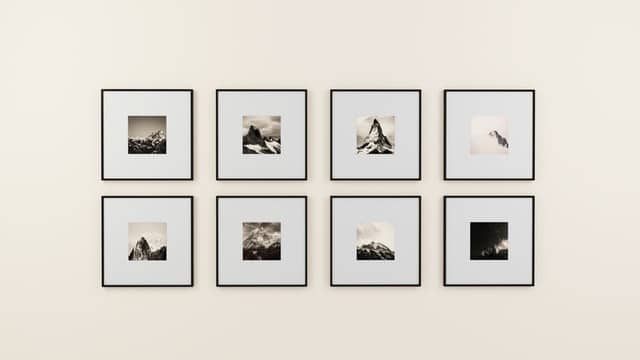 Upload your photos, download them from Instagram and facebook, or unleash your inner artist on a blank Canvas!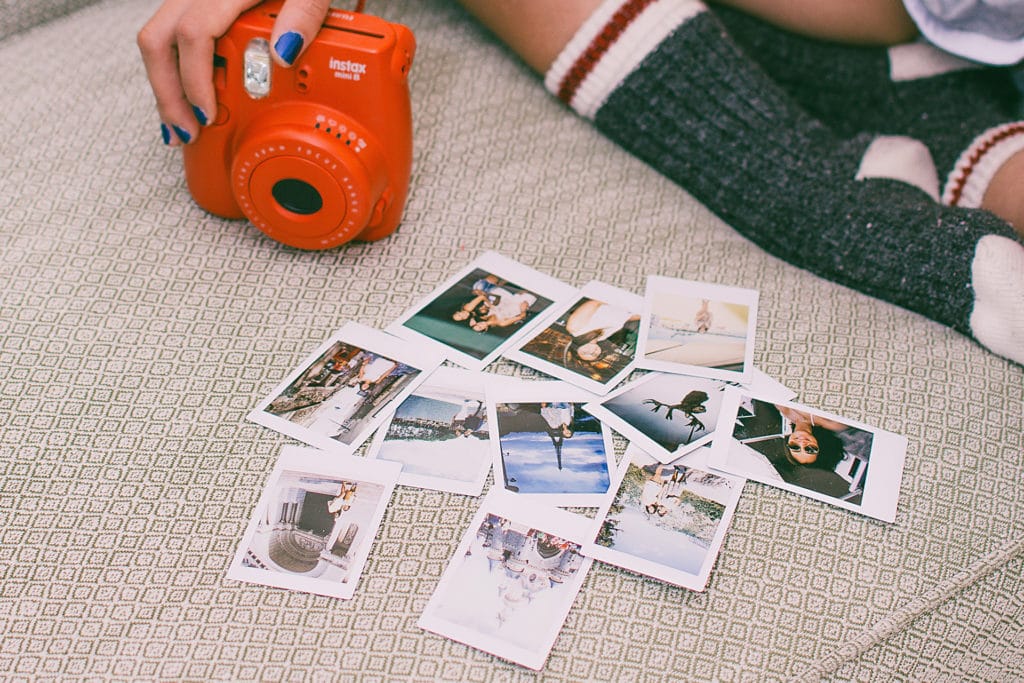 Need some ideas? Check out our pre-designed templates by professional artists, we'll help you getting started!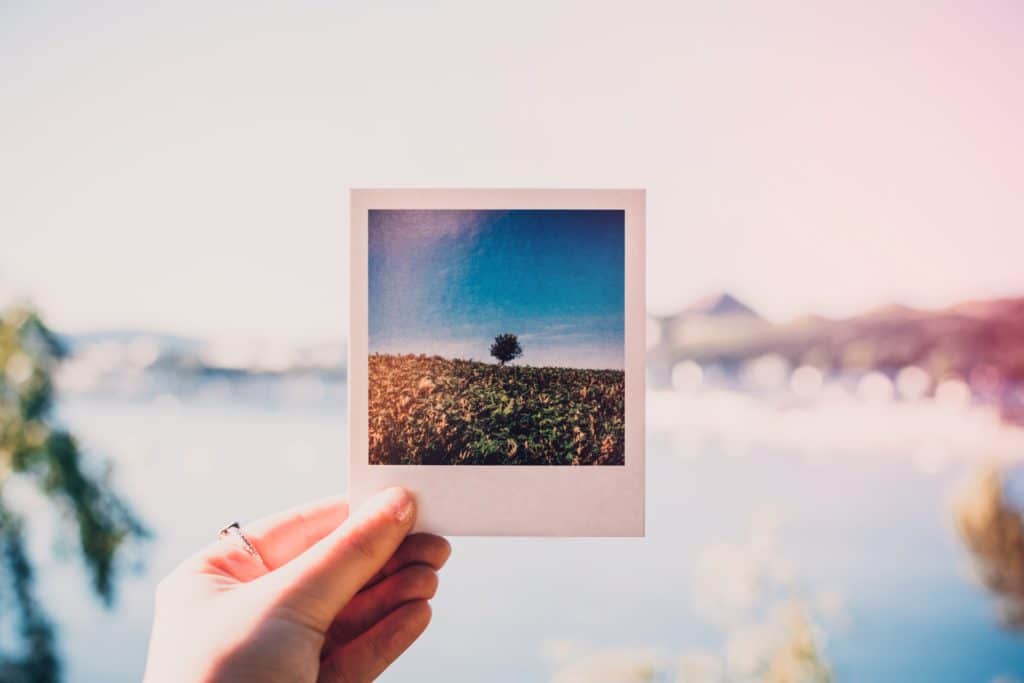 Set the touch of your home
You decide how you want your home to feel! Pictoframes designer turns the novice into photoshop professionals in minutes! It has never been easier to get exactly what you want on the wall
Get inspired by true artists
Don't feel ready to get started by yourself just yet? Check out our pre-designed templates to get some inspiration!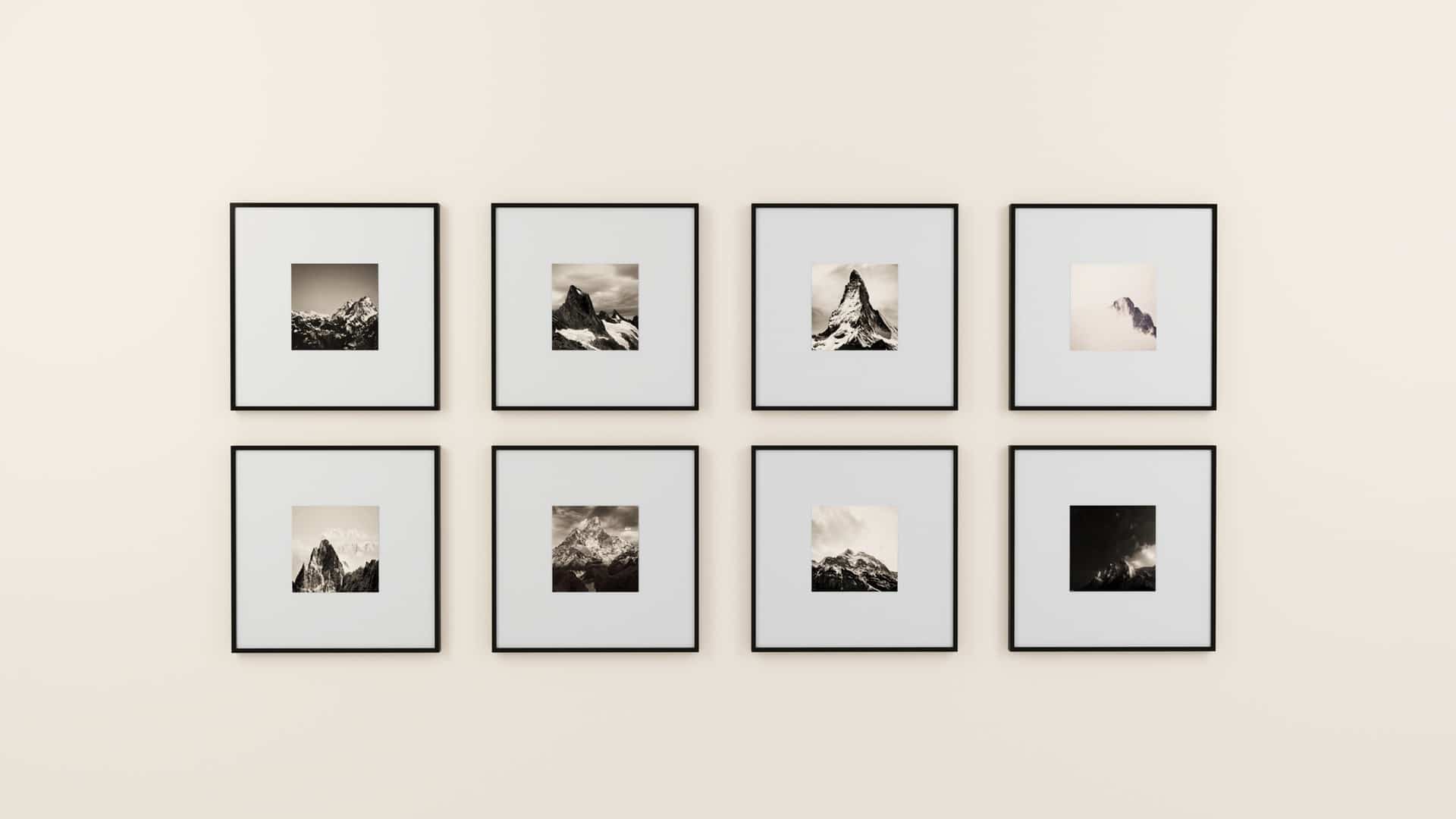 WOW! Sick site, my pix got really good! From camera to wall with a few button presses. You rock!                                                                                                                                                                                
Amazing results! Truly brilliant service! Got 'em delivered in only a couple of days and the quality is superb! Had no idea this was possible to do online xD 5/5!
I have always dreamed of perpetuating my creations in the kitchen, and suddenly my salmon rolls hang on the wall. The pictoframe team knows what they are doing!
Free Shipping from 499 kr